Bot Server Benefits
FEATURES INCLUDED

Proximity to sneaker sites
Your location can either make or break your sneaker copping deal. If you're physically located far from sneaker sites, chances are those sneakers will sell out before your request reaches the sneaker sites servers. Such a request can take up to 500 ms, and on release day, that's a lot, HypeBeast Servers can actually take that request time down to 1 millisecond. These shoe servers are optimally located closer to sneaker sites to help you cop as if you're living right next door.

Release optimized resources
When trying to cop a hyped release, every second counts and can either get your sneaker or an L. and a major factor that impacts your copping power is the device you're using. Are you using a high-speed supercomputer? You're most certainly not. So why not try our HypeBeast Servers, and enjoy a lag free, smooth, and successful copping experience.

High-speed internet connection
A slow and laggy internet connection can be the main obstacle holding you from copping any hyped item you desire. Most sneaker sites serve first whoever comes first. Since this is not attainable in normal cases, a sneaker server can come in handy. By using HypeBeast Servers, you're making use of their resources, power and internet connection. So regardless of how laggy your connection is, our sneaker server's connection will help you through any release.

Better Chances to Cop
Using sneaker servers, you'll have an increased chance at copping limited sneakers upon every release. Forget about using your trusted laptop on these releases. No device can give you the quality connection to sneaker-site servers that HypeBeast Servers can. That's because they are specifically made for copping hype items.
Pricing Plans
BAREMETAL SERVERS
PLANS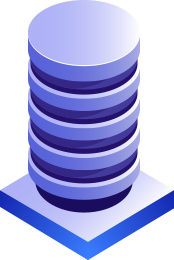 HB Server 2
All of our BareMetal Servers come with our 100% network uptime SLA, and are sited in our secure, climate-controlled data centers.
Buy Now
Processor
Intel I5 CPU
4 Core/ 8 Threads
Operation System
Windows 2016
Bots
Supports All Sneaker Bots
Ping
1-5ms Ping
Shopify, Footsites, Adidas
HB Server Dual
BareMetal Server plans are low cost and scalable, meaning you can start with our lowest package, and work your way up as you grow!
Buy Now
Processor
Dual Xeon CPU
8 Core/ 16 Threads
Operation System
Windows 2016 or 2019
Bots
Supports All Sneaker Bots
Ping
1-5ms Ping
Shopify, Footsites, Adidas
HB Elite Server
You can build a package that's exactly right for your business. Whether your needs require a single server or a custom built suite.
Buy Now
Processor
Dual Xeon CPU
12 Core/24 Threads
Operation System
Windows 2016
Bots
Supports All Sneaker Bots
Ping
1-5ms Ping
Shopify, Footsites, Adidas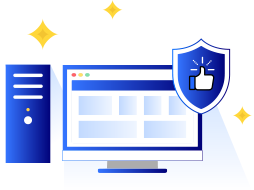 99.9% Uptime Guarantee
Share processes and data secure lona need to know basis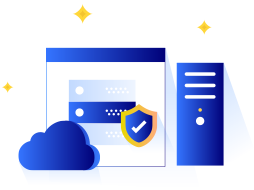 Safe and Secured
Our team assured your web site is always safe and secure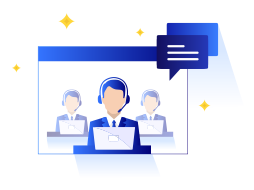 Our Dedicated Support
We finally found a host that truly understood the unique