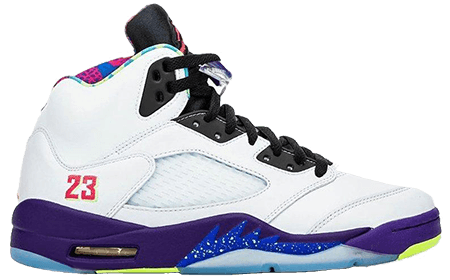 Air Jordan 5 Alternate Bel-Air
This one really really hurts to admit. Although everybody went on a crazy shopping spree with this release, it really flopped on the aftermarket. This also applies to several other colorways including Jordan 5 "What The". Don't get us wrong, the kicks look amazing and we'd flex them till our feet hurt. That's why, if you missed the release, head out to your favorite resale platform and get it! You can actually find them for below retail at some places. But who knows? These might become valuable in a few years. That's if Jordan Brand doesn't restock them.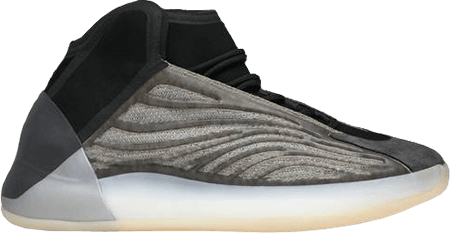 Yeezy QNTM Barium
Remember the excitement we all felt when Kanye teased the basketball kicks? Remember how some people traded their $1,000+ Fear of God 1s for the new QNTM? Yeah well, the hype didn't really last. Although the basketball QNTMs are still doing well, the others… not so much. So it was evident that they made it to our list. If you head to the aftermarket, you'll find Yeezy Barium and Teal Blue reselling for under retail. So if you thought you'd cash out on this silhouette, think again.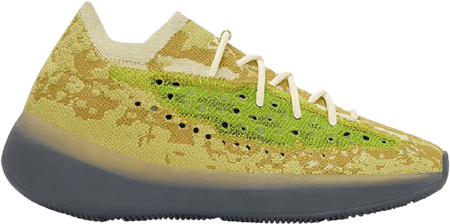 Yeezy 380 Hylte
Alright now, this is one of the worst sneakers in terms of resale. We can't sugar coat this one. The colorway probably played a role in how much nobody wants it. The glow-in-the-dark version of it is currently doing better than the non-glow. But hey, the 380s aren't generally as popular as other silhouettes. So if you copped this, maybe go for something else next time. But don't feel too bad, the Peppers and Azures are almost as bad as the Hyltes!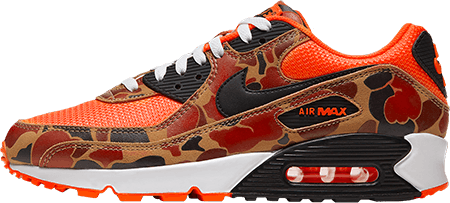 Air Max 90 Orange Camo
Nike overdid it with this one. Although the original Duck Camo Air Max 90 was a hit, this isn't. Maybe, just maybe, people don't really enjoy orange sneakers. The originals had the dash of popping colors, but it wasn't ALL OF IT. Anyway, we don't see this restocking any time soon. Especially that people are selling their pairs for less than the retail price. However, if you lucked out on some big sizes, you can still get some profit off of it. That's always better than going out with a loss.
Pharrell NMD Hu Dash Green
Although the sneakers checked the boxes for a successful release, they found their way to the worst sneakers list. They're cool-looking, limited to 7777 pairs, and not ugly. However, it seems like the Pharrell Adidas NMDs lost their original charm, and that's too bad. But that's definitely lucky for you if you missed on the drop and wanted to get them!